Open and Spacious Lower-Level Home Addition in Seattle, WA
An old east central Seattle home is raised to accommodate a new lower-level home addition
Design By:

Board & Vellum

Community: Madison Park
This residential lower-level home addition involved heavy lifting (no pun intended).
Beyond needing more functional space, these homeowners desired a more open and spacious floor plan. They were used to living in a cramped, compartmentalized space and longed for at least one additional bedroom. 
Due to challenges found with the home's crumbling foundation, the foundation had to be addressed and repaired. Several options were explored.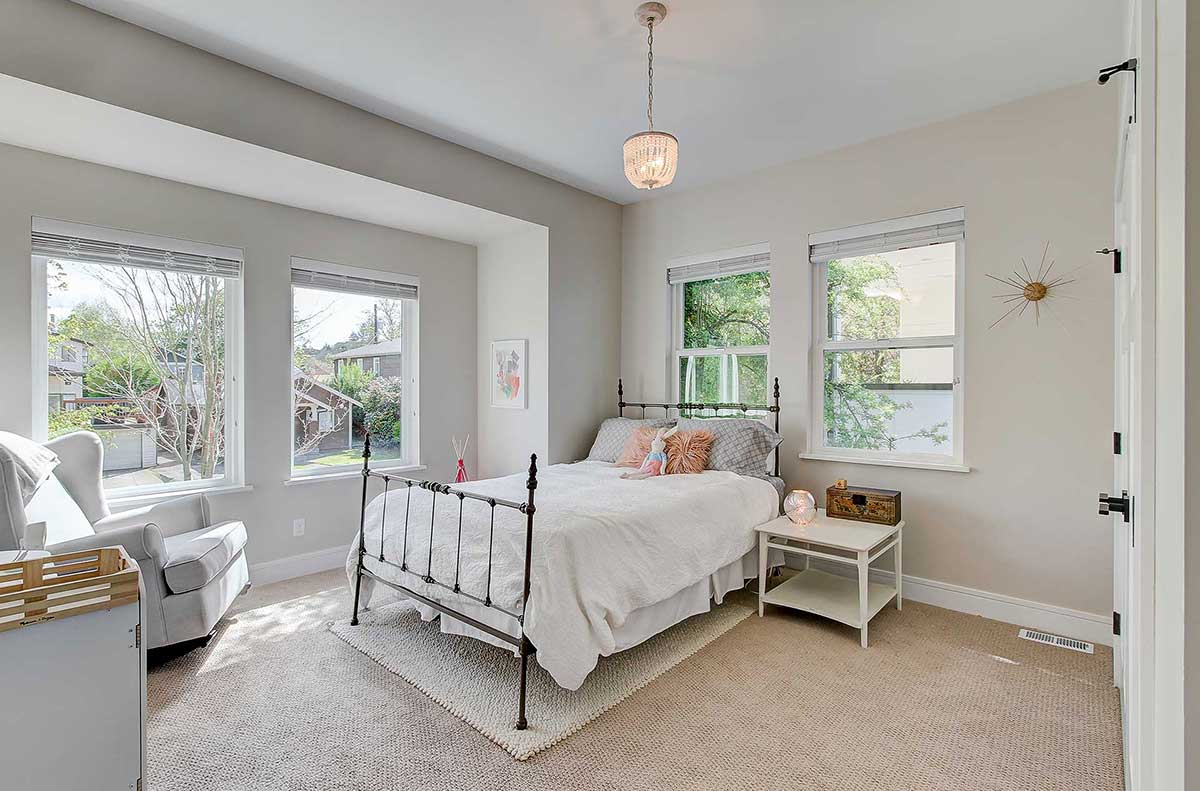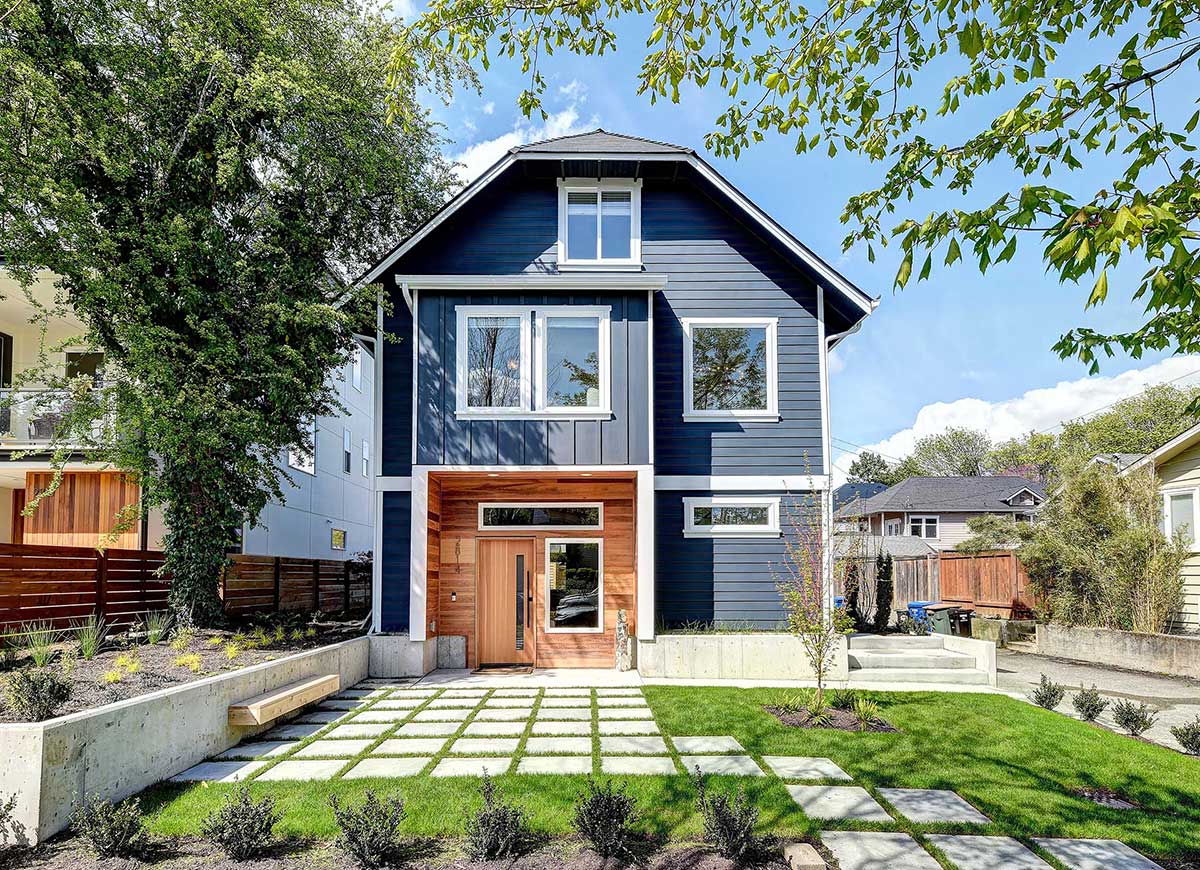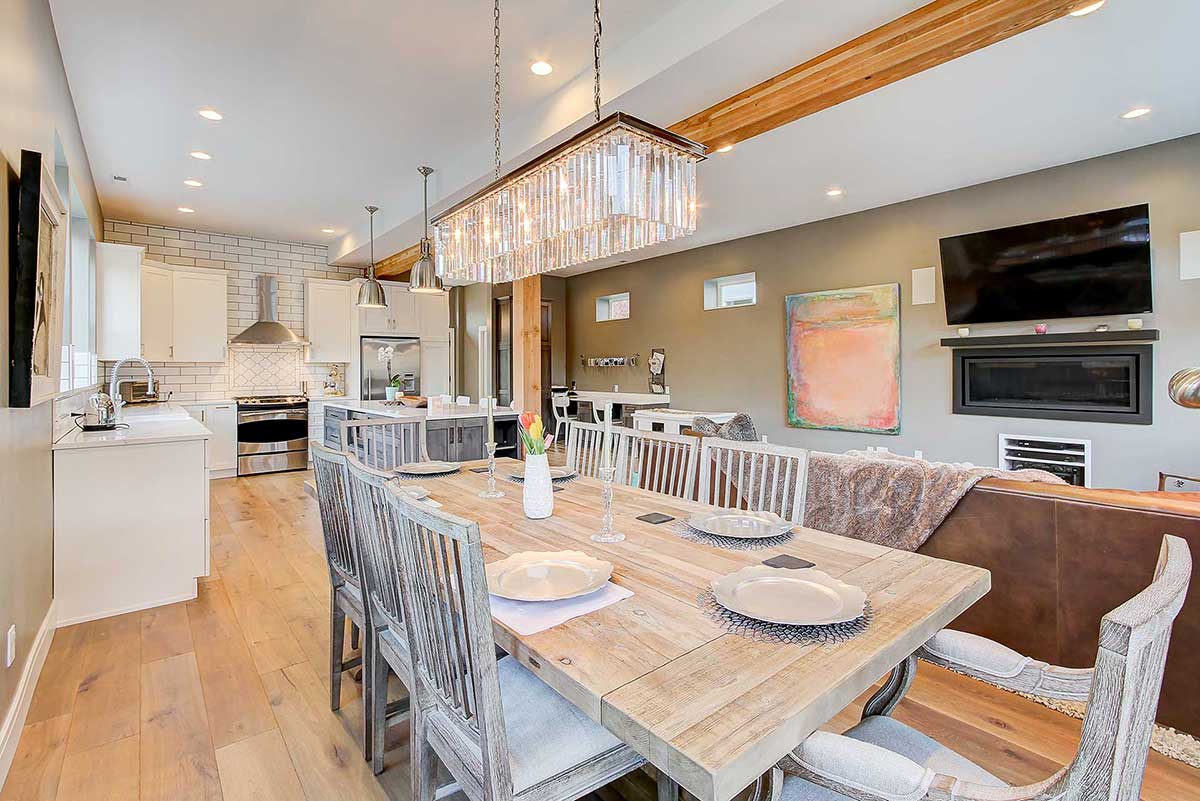 Partnering with Board & Vellum on the design, the most cost-effective solution for adding an additional story involved lifting the house and converting the shallow basement into a bright, open finished floor.
With the house jacked up, our construction crew poured a new foundation underneath, then set the house back down some four feet higher than it had rested before. Some simple regrading of the front yard created a walk-out front entry.
We moved the kitchen, dining room, living room, office nook, and powder room to the new ground floor. This allowed plenty of space on the former first floor for the bedrooms that our clients needed. 
As a result, the indoor and outdoor living spaces were better connected with the main living area, now at ground level.
Sign up to receive professional home building tips and industry trends in the Pacific Northwest, delivered quarterly:
1940 124th Ave NE, Ste A107, Bellevue, WA 98005
info@damskovconstruction.com
Hours of Operation
7:00 AM – 4:00 PM
Monday through Friday
Licensed
Washington State Contractor License # CC DAMSKCL877DN