About Damskov Construction
A Message from Our Founder, Cameron Damskov:
We realize that you have choices when it comes to high-end custom home builders. That's why we started Damskov Construction—to serve homeowners who have little patience for mismanaged projects or poor service and value innovation and responsiveness.
No homeowner should have to compromise when their entire home building experience can be reassuringly efficient and enjoyable, every step of the way.
Welcome to Damskov Construction 
With a desire to be the best home builder in the Pacific Northwest, you are guaranteed to work with people who continuously strive to earn your trust and respect by applying my family's good old-fashioned values: My father was fiercely independent and ran his own business for over 35 years always insisting on doing things the right way.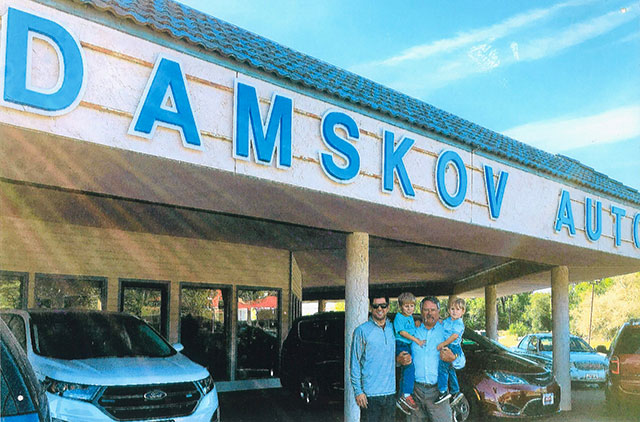 Since 1973 our Damskov name has represented quality, reliability, and integrity—built from the ground up by my father and grandfather—and now infused in Damskov Construction.
That is also why our logo is designed purposely in direct replica to the logo that represented my family's business back in 1973. 
From my father I learned how to be steady, consistent, and reliable. Most importantly, I learned to always keep my promises and do the right thing.
I founded this company in 2012 and have kept these promises by combining my father's work ethic with my own extensive experience in residential construction. I learned by doing. I also continuously improve by paying close attention to details, asking questions, and learning from our own and others' mistakes.
We have cultivated a team of hard-working, dedicated managers, architects, designers, field personnel, and trade partners who think and act with integrity in the same way that we do. You benefit from working with our youthful, exuberant, and creative team on every custom-built project.
Your own ideas will always be heard and welcomed. Every design or construction challenge will be explored with an open mind and resolved with a motivation to innovate—to create something spectacular. Every project will be skillfully managed to ensure that it finishes on time and on budget. And, if we've minimized your stress and made your home-building experience enjoyable, well then, we've accomplished our mission.
Choose a better way to build. With Damskov, anything is possible.

As the visionary and leader behind Damskov, Cameron inspires dozens of homeowners to live their best lives at home, while motivating just as many staff and vendor partners to do their best work. His accomplishments as a custom home builder and high-end remodeler have established him as one of the most respected and admired local construction leaders today. Homeowners and staff alike value his calm, non-combative nature and ability to problem-solve—welcoming construction challenges of all kinds.
Cameron's dream of becoming a business owner started early as a child. He grew up under his father's tutelage adopting his work ethic and learning that by linking your front-facing persona to your business, you're taking charge of your own reputation. As a result, Cameron infuses his own family-taught values into everything he does. The Damskov name represents quality, reliability, and integrity by design and practice.
When Cameron isn't serving homeowners or managing his talented team, you'll find him surrounded by friends and family. As a devoted husband to Brianne and a father to three young boys (Cooper, Cruz, and Bud), his strong faith in God guides his every step in life.
Cameron is also competitive by nature and an avid sports enthusiast. In the summer, Cameron grabs his clubs and enjoys the ideal grass-growing conditions in our state's many golf courses. In the winter, he is a powder hunter that hits the ski slopes.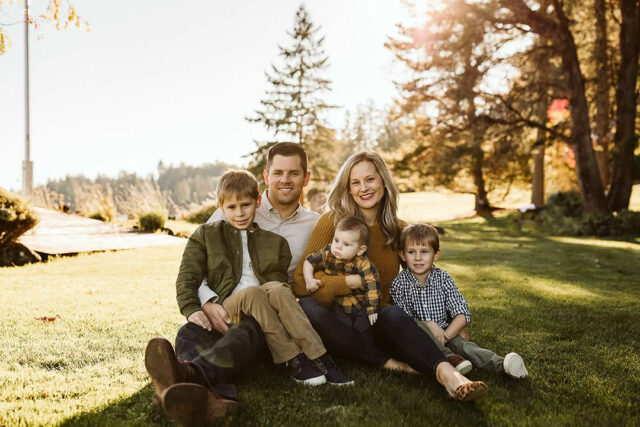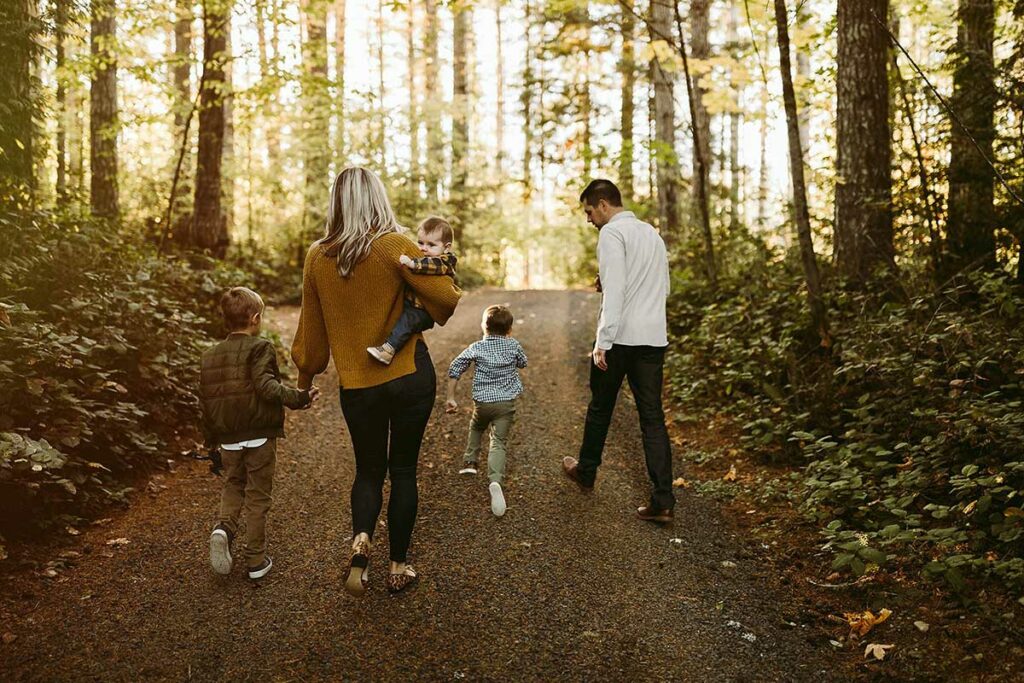 Damskov's essential construction management process transforms your basic needs, routines, budget, and timeline into a reliable system of accountability.
Phase 1: Pre-Construction Services
Scope Discovery
Design Guidance
Informed Estimating
Value Engineering
Phase 2: Construction Services
Phase 3: Post-Construction Services
Client Satisfaction Survey
Warranty Check-Ins
Welcome reviews and referrals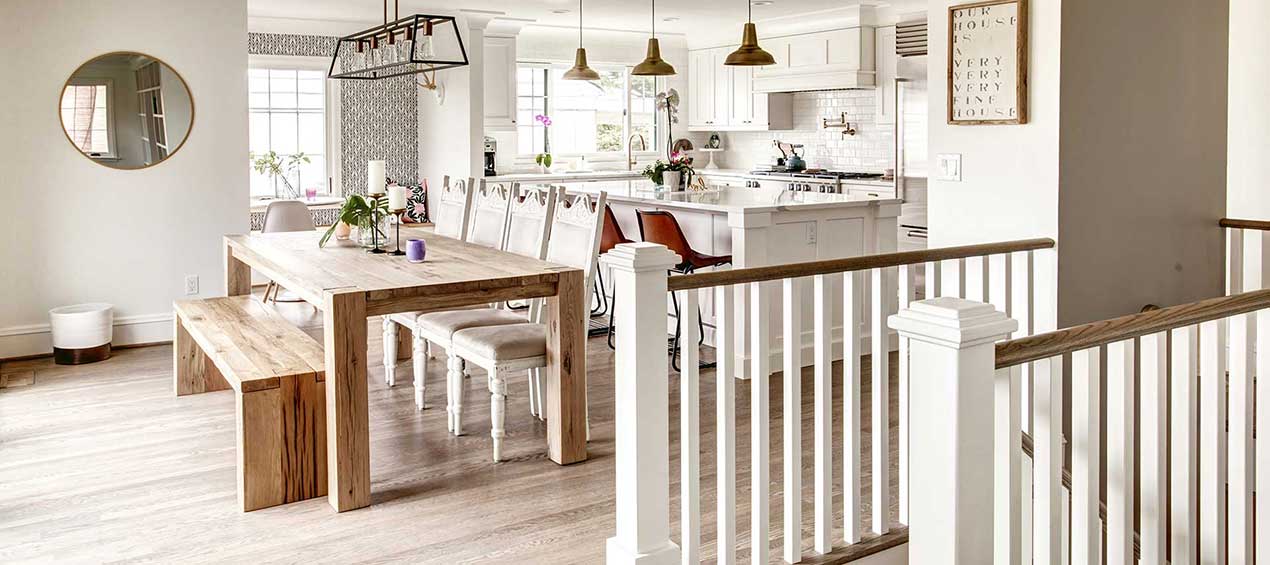 Call to discuss ideas for your home: 

(425) 454-8059