Damskov's essential construction management process transforms your basic needs, routines, budget, and timeline into a reliable system of accountability. Rest assured, you are involved and informed throughout your project—digitally connected to every construction detail.
1. CLIENT INTRODUCTION & EARLY PLANNING
Bring your ideas to life working with a highly specialized construction team that is committed to delivering an amazing, seamless home-building experience.

Initial meeting
Determine fit, size & scope of project
Draft high level cost outline
Deliver & sign pre-construction agreement
Introduce Project Manager
2. PRE-CONSTRUCTION
Enjoy peace of mind as you entrust your project to the experts while being engaged in the process.

Examine schematic design & building specifications
Generate preliminary estimate based on specifications
Assemble collaborative team, including trade partners
Review specifications & selections with client, designer, and/or architect
Review general timeline & discuss value engineering options
Distribute plan and complete scope of work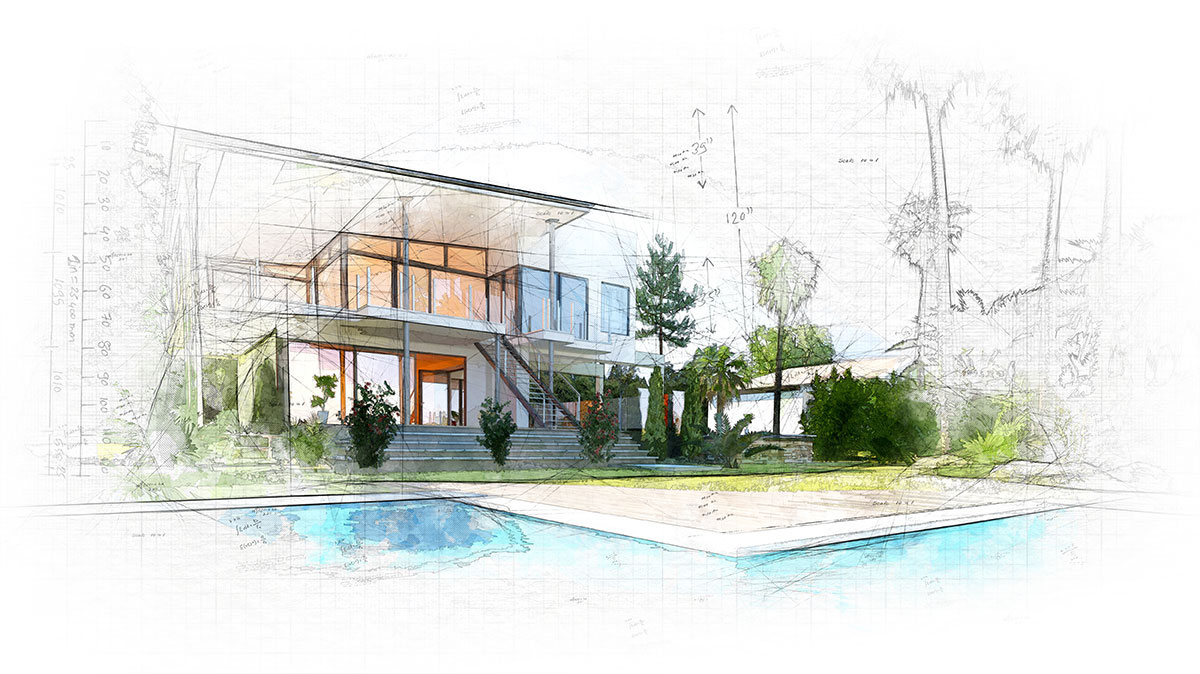 3. CONTRACT DOCUMENTS
Take comfort in forming a relationship with a robust team of people who earn your trust by being transparent, honest and advocating for you and your project.

Define final scope of work & specifications
Determine final budget
Deliver & sign contract documents
Generate preliminary construction schedule
Acquire permit documents
Establish an estimated start date
4. PRODUCTION
The fun begins! We ensure every detail is carefully planned, scheduled, and executed to fit your timeline and budget, while also passing our rigorous quality control standards.

Ensure permit documents are on site
Set-up bi-weekly progress meeting schedule
Update schedule weekly
Facilitate milestone progress meetings (framing, plumbing, electrical, cabinets & trim, final walkthrough)
Generate a final punch list
Home orientation walkthrough
Final completion
5. POST-CONSTRUCTION
We hope you have enjoyed an amazing home-building experience. Damskov remains committed to helping you maintain and enjoy your home well after your project ends.  
Complete any outstanding items
Schedule photoshoot
Submit client satisfaction survey
Complete warranty check-ins
Initiate 5-Year Warranty
Sign up to receive professional home building tips and industry trends in the Pacific Northwest, delivered quarterly:
1940 124th Ave NE, Ste A107, Bellevue, WA 98005
info@damskovconstruction.com
Hours of Operation
7:00 AM – 4:00 PM
Monday through Friday
Licensed
Washington State Contractor License # CC DAMSKCL877DN