Building or remodeling your Dream Home can quickly become a nightmare without the proven expertise, dedicated team, and relentless pursuit of excellence you demand from a trusted custom home builder such as Damskov Construction.
No matter the size, a custom home is likely the most complex and important project you and your family ever begin. For the end result to meet and exceed your expectations, you need a builder who will be with you every step of the way. 
At the core of how Damskov does business is our essential custom home building process which ensures transparency, reliability, and accountability. We seamlessly involve you throughout the construction project by connecting you digitally to every milestone. 
Our close and enjoyable partnership is reflected in our services, which cover the gamut from planning to production to post-construction. By first understanding your needs and translating them into a clear budget and timeline, we ensure efficiency and accountability. 
You deserve a home that is beautiful, functional, and exquisitely tailored to meet you and your family's every desire! Our services are designed for us to work closely together throughout the process to successfully and happily bring your vision to life.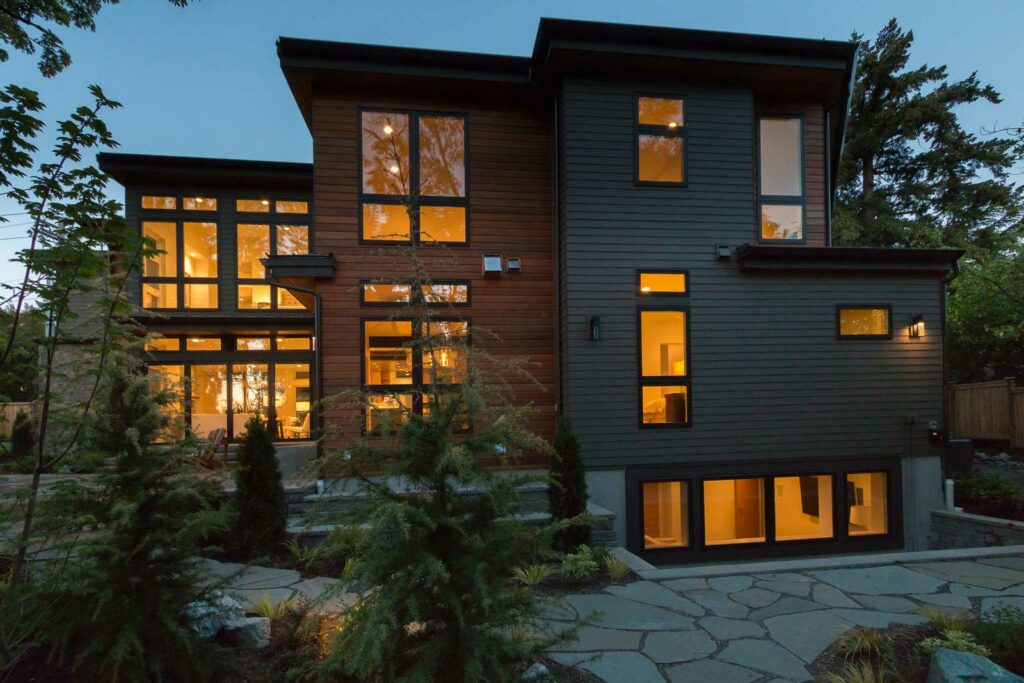 Phase 1: Pre-Construction Services
Designed to ensure clear expectations, thorough planning, and most importantly no surprises:
Scope Discovery
Together, we'll explore all your needs and expectations in detail. From the proposed design through anticipated resources of the build process, we'll gather all the information necessary to arrive at a clearly defined budget and timeline.
Design Guidance
Luxury custom home construction is complex, and input on construction feasibility is often necessary to establish boundaries and share best practices for an efficient and successful project. If required, we'll review and mandate a path forward.
Informed Estimating
The foundation of a care-free and satisfying construction project is a well-defined budget and timeline. They need to be precise and based on thorough discovery. Thanks to pre-planning, you can trust the estimate you receive from Damskov.
Value Engineering
We take pre-planning one step further by going out of our way to anticipate your construction needs and resources — and plan accordingly. Unwilling to compromise on quality, we'll ensure value is maximized in your luxury custom home. 
Phase 2: Construction Services
Designed to ensure the highest quality, most efficient, and hassle-free build of your luxury custom home.
Plan
Nothing begins until all the information from the Pre-Construction Phase is rolled into a detailed and mutually agreed upon project plan. Your dedicated team at Damskov will assemble the exact resources, timing, and outputs of each step in the build process. 
Schedule
Once the project plan is established, a detailed schedule will be shared that defines each milestone and what you can specifically expect in terms of on-site activity and completed work. Accountability is ensured through continuous transparency from start to finish.
Build
Finally — after all the Pre-Construction effort, project plan, and schedule have been established — your dedicated Damskov team is ready to start construction. Thanks to all the homework, you can expect a smooth and fun building experience. 
Phase 3: Post-Construction Services
Client Satisfaction Survey
Here at Damskov we take tremendous pride in nurturing and cherishing what we call "Clients for LIfe." That means we don't build and walk away; instead, we cultivate lifelong relationships with loyal customers like you. So we want to hear how we did so we can ! 
Warranty Check-Ins
We guarantee your satisfaction, and to that end have a warranty that's unprecedented across the construction industry. Not only do we put our promise into writing, but we're committed to check-ins and follow ups to ensure your continued satisfaction with Damskov. 
Reviews and Referrals
Word-of-mouth from one satisfied, loyal customer to the next is the heart and soul of how Damskov woos new customers and grows. We appreciate your feedback, and encourage you to share your experience with friends, family, colleagues, neighbors and other future homeowners! 
Remodeling & Additions
No time is a better time than now to take on that major home remodeling project: Kitchen needing a complete renovation? Bathroom ready for a transformation into a home health and wellness spa? What about that master bedroom? Kids' play room? Home entertainment center? Partnering with Damskov, the only limit is your own imagination. Our team of professionals is poised to expertly apply each phase of the construction process to make all your home remodeling projects come true — and do so on time and on budget. 
Many homeowners feel they need to compromise between efficiency and quality, At Damskov, we take tremendous pride in our proven ability to match each customer with a unique team of master designers and builders, custom tailored to deliver the unprecedented level of satisfaction and enjoyment we are known for throughout the Pacific Northwest. Partnering together every step of the way from pre-construction planning through the build and beyond, we'll ensure a construction experience in line with your needs, with results that exceed your expectations. 
Ready to discuss ideas for your home?
Damskov Construction is dedicated to both you and your home. Your satisfaction is always our priority. We believe building your luxury custom home should be exciting, enjoyable, and stress-free. 
Seen enough?
Choose Damskov Construction and let our team of experts in Bellevue, WA get started on your custom home build or remodeling project. 
Call us at (425) 454-8059 or request your personal custom home consultation.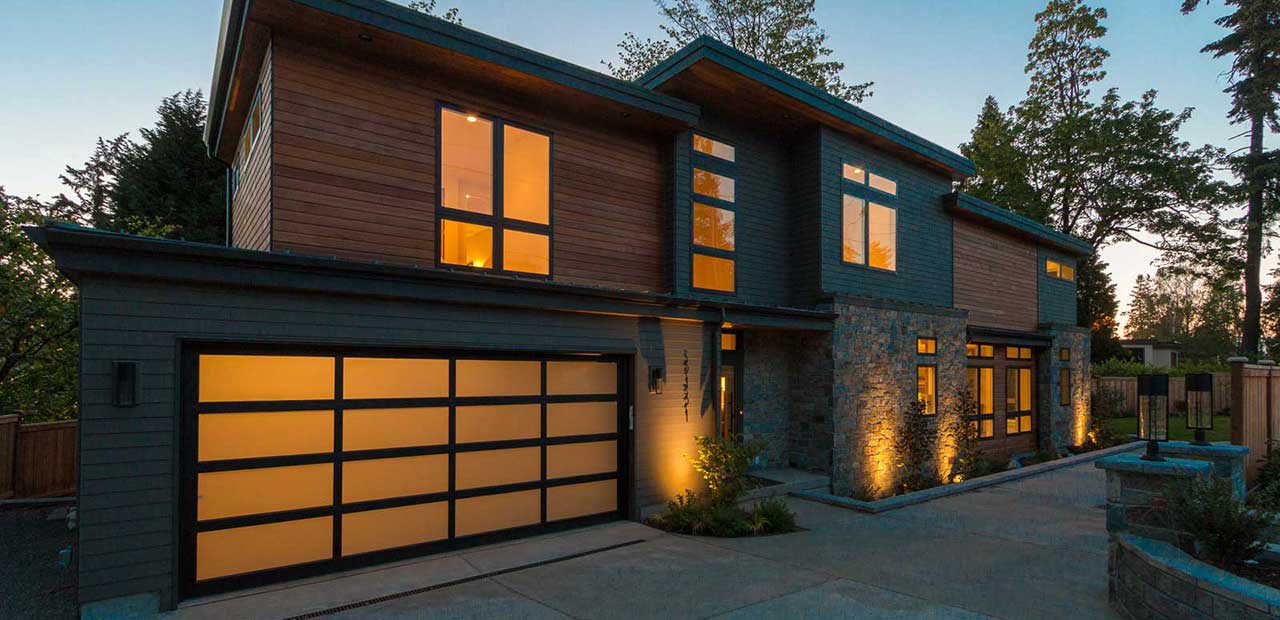 Give us a call today

(425) 454-8059