When people love what they do, they change the world.
Ready to join a highly specialized construction team whose commitment and motivation is to deliver an amazing home-building experience? We'd love to meet you.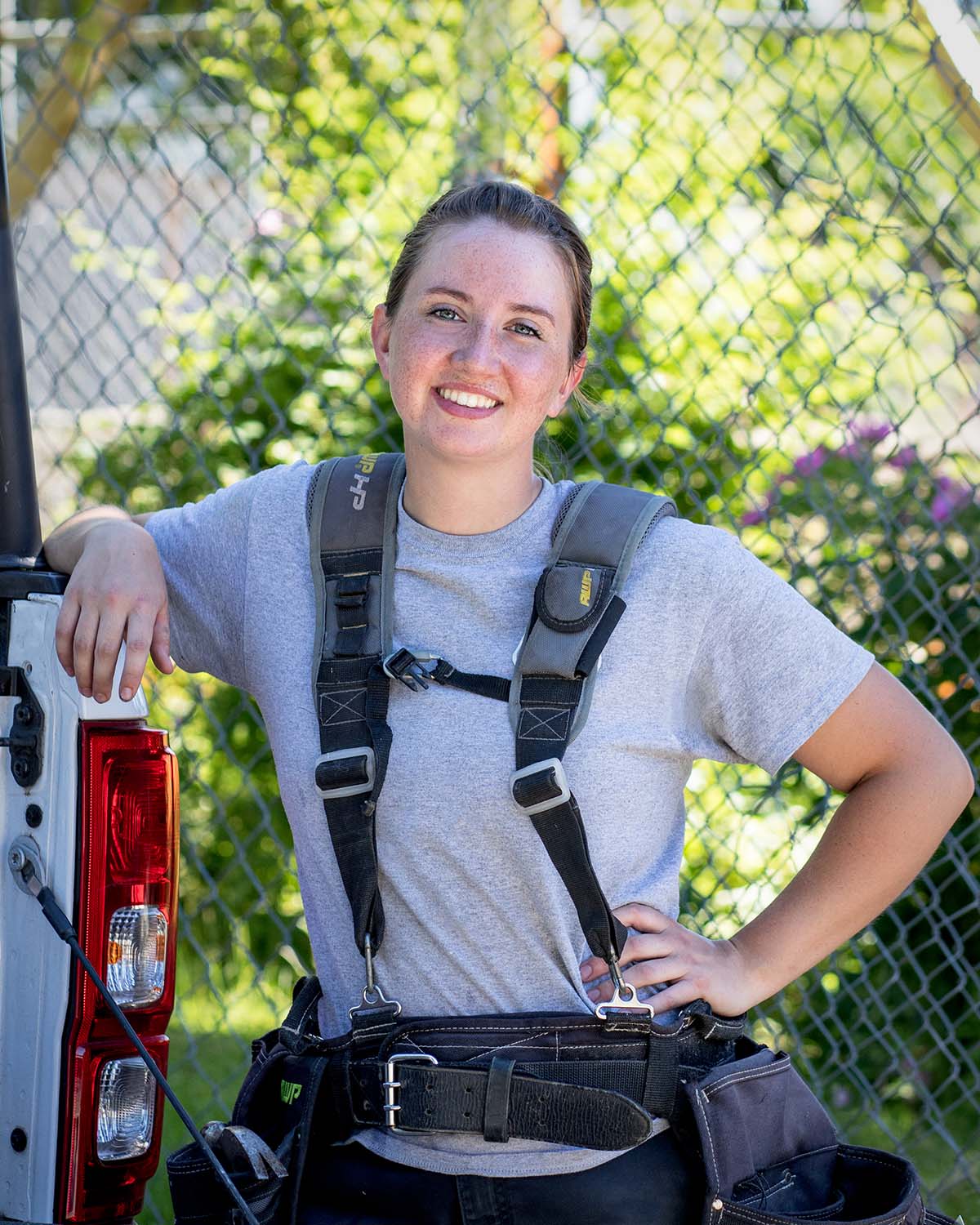 Work at Damskov
This is where talented individuals with meticulous attention to detail come together in the relentless pursuit of greatness. Work with people who continuously strive to earn each other's trust and respect, guided by our core values.
Explore a collaborative culture of inclusion, growth, and youthful creativity.
Find out how you can make an impact: see our work, and discover who we are. Join a dynamic team of skilled professionals and help us define luxury custom home construction.
If you would like to apply for a position as a project manager, superintendent, lead carpenter, or apprentice carpenter, please click on "Apply Now" and submit your cover letter and resume. We look forward to meeting you!
Sign up to receive professional home building tips and industry trends in the Pacific Northwest, delivered quarterly:
1940 124th Ave NE, Ste A107, Bellevue, WA 98005
info@damskovconstruction.com
Hours of Operation
7:00 AM – 4:00 PM
Monday through Friday
Licensed
Washington State Contractor License # CC DAMSKCL877DN