Custom Home Builder
Seattle, WA
New Home Construction in Seattle, WA
If you're looking to build a new home in Seattle, WA, you've chosen a metropolitan gem—with a hot job market, world-class schools, a unique culture and endless opportunities for outdoor adventure. 
Seattle is also ranked among the thirteen best places to live in the United States. Surrounded by mountains and two water ways (Puget Sound and Lake Washington). It's no wonder residents are drawn to it. They also enjoy the lush green forests, above-average incomes, standout restaurants, and rich coffee culture.
Despite rumors that it rains here all of the time, the weather from November through May is often cloudy and overcast with drizzle. And, nothing is better than Seattle summers with its high temperatures and low humidity. With plenty of activities to choose from, residents can hike or mountain bike on vast Washington trails, spend a day on the lake skiing or boating, hop the islands by ferry, or visit the beautiful parks and Seattle's central waterfront.
Looking to build in the Emerald City? You've come to the right place—with one of the most respected, trusted custom home builders in the Pacific Northwest.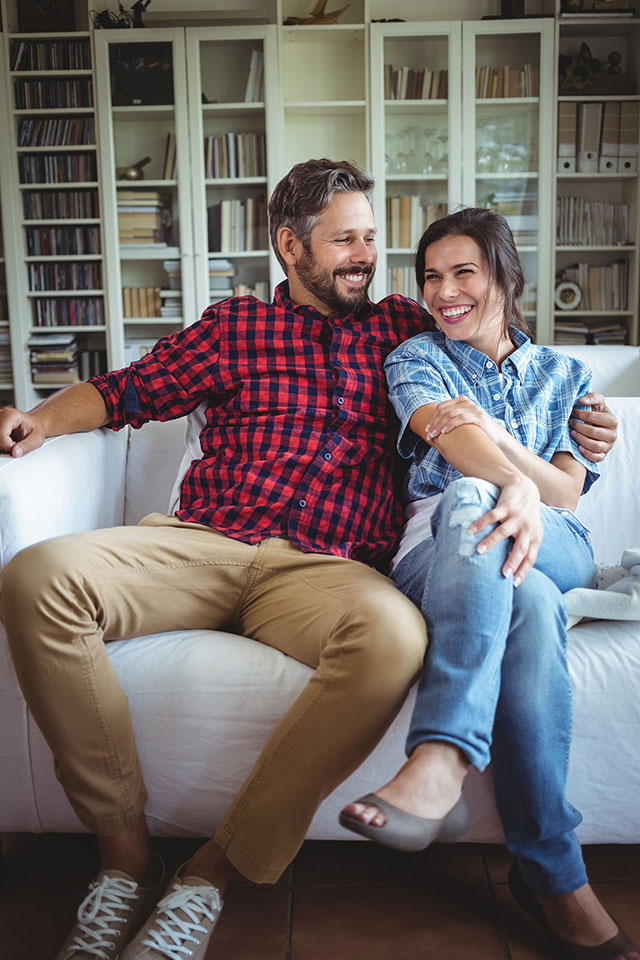 The Best Neighborhoods in Seattle, WA
There are a variety of diverse neighborhoods in Seattle, each with their own attractions, particularly if your interests include living walking distance to a local craft brewery, an art gallery, or night club. Or, maybe you envision living on a quiet, tree-lined neighborhood? Seattle has plenty to offer. Here are a few of the top neighborhoods that continuously attract interested homebuyers:
Ballard

Capitol Hill
Fremont
Georgetown
Green Lake
Queen Anne
Magnolia
Washington Park Arboretum
University District
West Seattle
Explore a current list of best neighborhoods to live in Seattle based on crime, public schools, cost of living, job opportunities, and local amenities.
A new market report from Zillow found that Seattle home values have increased by nearly $80,000 over the last year.
The typical home in the city is now worth $627,290, up a staggering 14.6% since last April and 1.7% from March 2021. Across the country, typical home values increased a record-high 1.3% in April to an average of $281,370, up 11.6% in the last year.
Custom Home Building Process
Building a custom home is an exciting opportunity to build a home that is not only one-of-a-kind but completely designed and built to fit your lifestyle and design sensibilities.
When you choose to build a custom home with Damskov Construction, you are assured of receiving a home that is beautiful, functional, and exquisitely tailored to meet you and your family's every desire.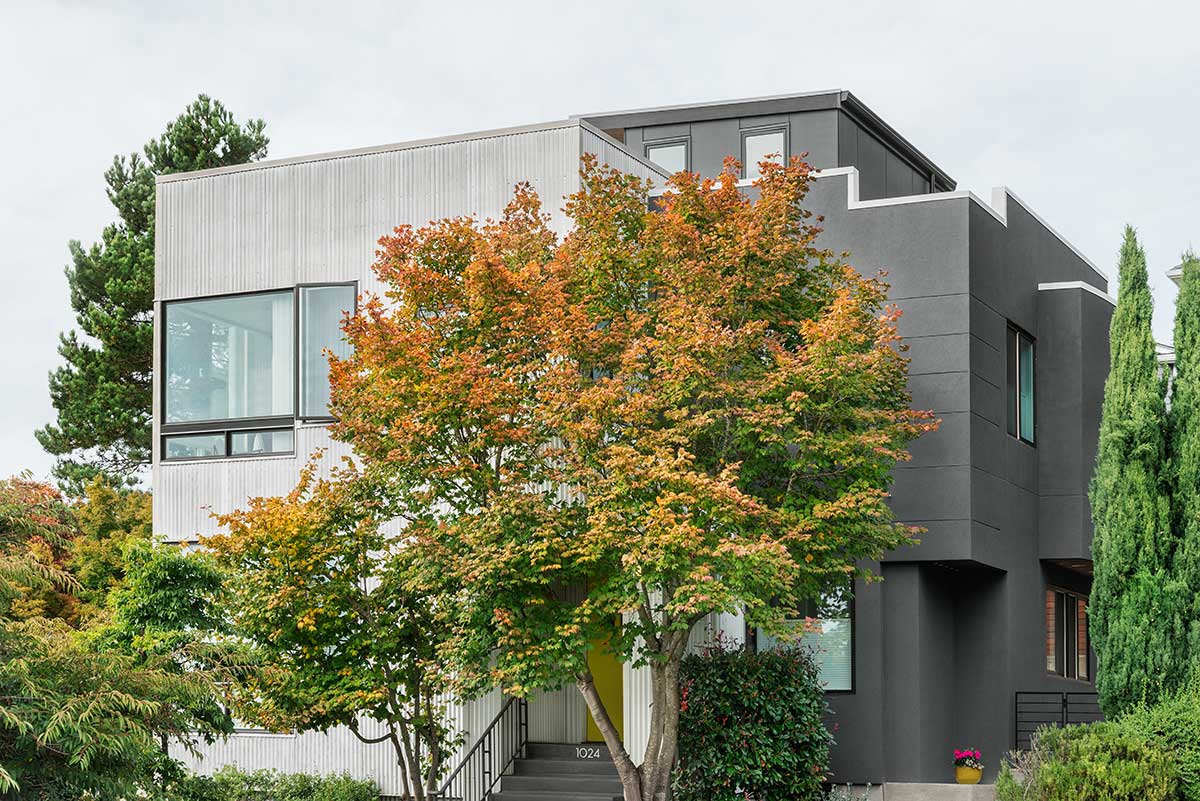 Our Process Is Simple.
Phase 1: Pre-Construction Services
Designed to ensure clear expectations, thorough planning, and most importantly no surprises:
Scope Discovery
Design Guidance
Informed Estimating
Value Engineering
Phase 2: Construction Services
Designed to ensure the highest quality, most efficient, and hassle-free build of your luxury custom home.
Phase 3: Post-Construction Services
Client Satisfaction Survey
Warranty Check-Ins
Reviews and Referrals
Build Your Custom Home in Seattle, WA

Let's talk! To see if we're the right fit for you, we encourage you to schedule an in-person or virtual meeting and get to know us personally. Also, check out our client references and credentials.
We are proud to serve homeowners in Seattle, WA and the Pacific Northwest with custom home building services. To learn more about our consistent construction management process in Seattle, please contact Damskov Construction today. Call us at (425) 454-8059.