Partnering with Architects and Designers
Clients throughout the Pacific Northwest have many options when choosing to partner with a high-end custom home builder — and so do architects and designers. That's why all of us at Damskov Construction take great pride in our core values being deeply rooted in TEAM. Together, we share an insatiable desire to always do the right thing, and do it extraordinarily well, creating the best home-building experience for both clients and partners.
We know you have little patience for mismanaged projects or poor service. Like our discriminating clients, you expect every project to be efficiently managed and the interactions to be downright enjoyable throughout every step of the construction process. Here at Damskov Construction, we continuously strive to earn your trust and respect by keeping that promise.
For nearly half a century, the Damskov name has come to represent the highest standards of quality, reliability, and integrity — made possible by providing staff and partners across all levels and specialties with seamless communication. That means every challenge is explored with open minds and an eagerness to innovate and collaborate, resulting in spectacular work.
With teamwork and pride comes great productivity.
At Damskov, we partner with an elite group of diverse and talented independent architects and designers. We believe that anything is possible — as long as we're able to assemble the right experts for the right client. Our job is not only to capably deliver our project on time and on budget, but to partner closely to bring your architect-driven or design-driven vision to life in a way that exceeds everyone's expectations. From initial design concept through construction completion, our culture of innovation ensures creativity and collaboration at every step: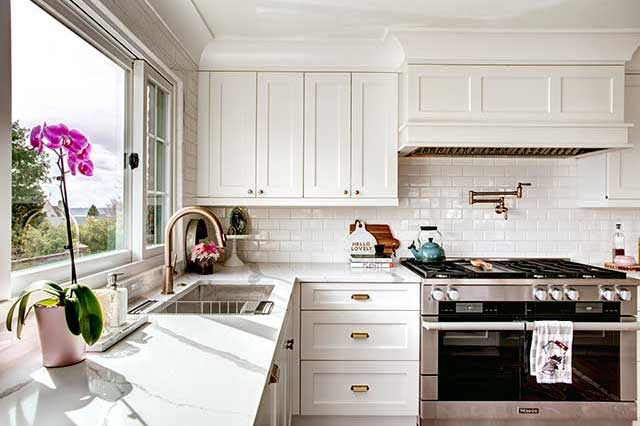 Embracing the Spectacular
Together, we relentlessly pursue greatness, bringing an unprecedented level of creativity, experience, and dedication to every project. Only by bringing all of our collective talents to each project can we continue to strive to be the best home builder in the Pacific Northwest.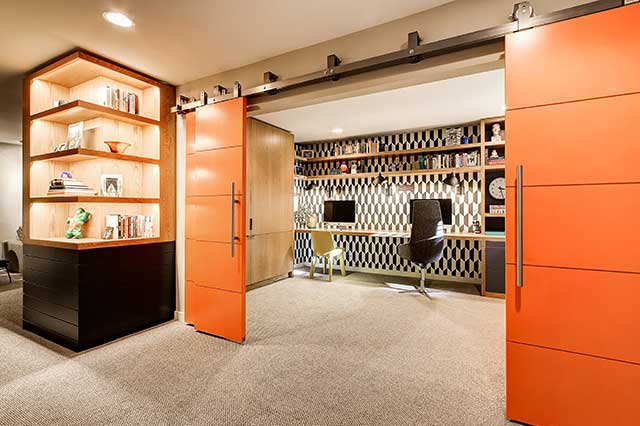 Relying on a Proven Process
We offer a better way to build by taking the essential pre-construction phase very seriously, using the latest technology and our project management proficiency to ensure the creative vision is pulled into every last construction detail.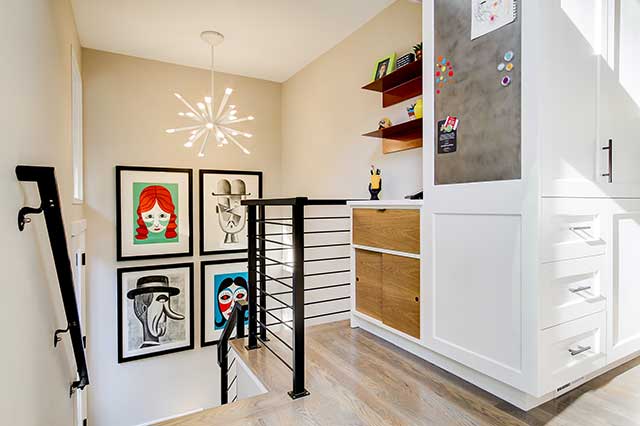 Rallying Our Talents
Honesty, transparency, and integrity are Damskov's core values, ones we insist are shared by clients and trade partners alike. That stubborn drive ensures a client-centric approach to everything we do, resulting in a collaborative atmosphere that brings out the best in all of us. 
We invite and encourage you to chat with fellow architects and designers about their experiences in partnering with Damskov Construction. We also welcome you to explore the value and benefits we offer you and hope to speak with you in more detail about your needs and expectations. Every project is only as spectacular as its design and the visionary behind it.
Respect roles and responsibilities
We will honor your vision, creativity, and contributions
Enthusiastic problem-solving
You will work with an enthusiastic, collaborative team that loves to problem solve, and has a positive attitude
Embrace the complex
We welcome challenging projects
Trust and accountability
We'll reliably work together at every touch point
Aim high
Share in our goal of creating something spectacular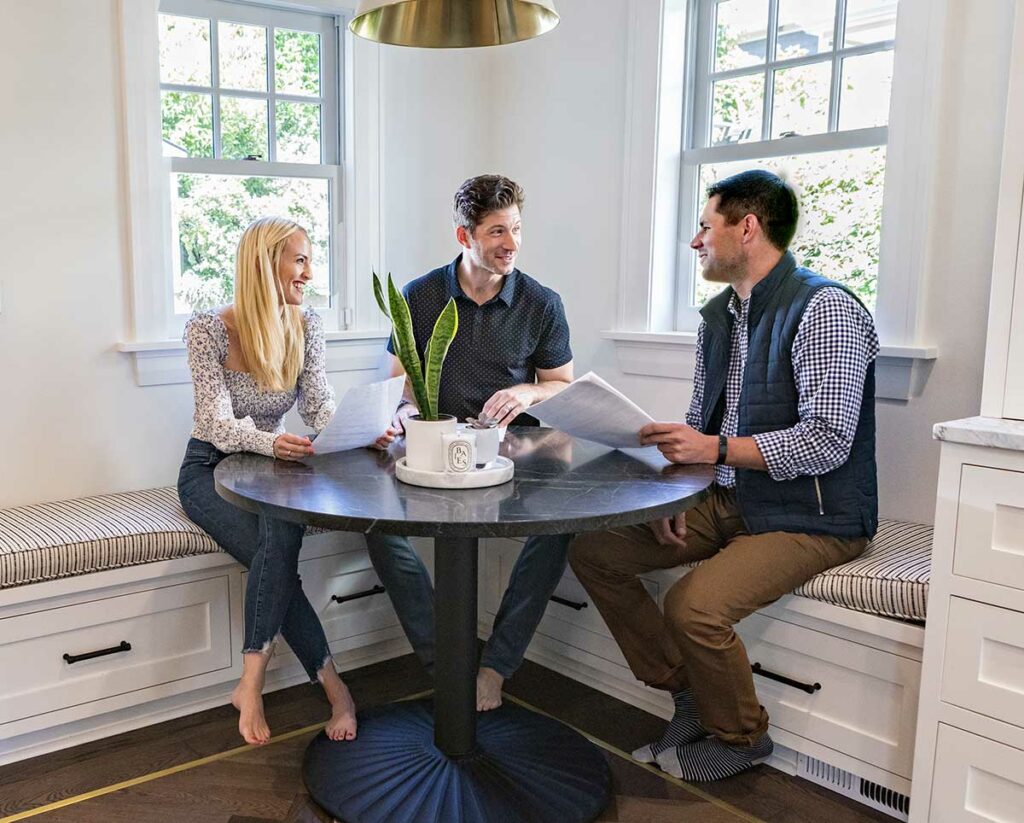 Sign up to receive professional home building tips and industry trends in the Pacific Northwest, delivered quarterly:
1940 124th Ave NE, Ste A107, Bellevue, WA 98005
info@damskovconstruction.com
Hours of Operation
7:00 AM – 4:00 PM
Monday through Friday
Licensed
Washington State Contractor License # CC DAMSKCL877DN