Custom Home Builder
Bellevue, WA
New Home Construction in Bellevue, WA
With abundant parks, access to outdoor recreation, and flanked on either side by Lake Sammamish and Lake Washington, it's not surprising that Bellevue, WA ranks among one of the best places to live in America.  Recognized as a resort shopping destination with the popular Bellevue Collection and the Shops at the Bravern, Bellevue is also a vibrant fusion of welcoming hotels, restaurants and nightclubs. 
Not surprising, this high-tech and retail center of King County's Eastside attracts some of the most highly educated in the state, and is also ranked among the safest cities in the U.S. to live. With this magnetic attraction, it has a growing population (forecasted to reach 160,400 by 2035) with median house prices currently at $1,160,000.
Bellevue is a large population of people are young, single, educated, and upwardly-mobile career starters. This is because the city is full of single people in their 20s and 30s and who have undergraduate or graduate degrees and are starting careers in professional occupations.
Looking to build your dream home in the city Bellevue? You've come to the right place—with one of the most respected, trusted custom home builders in the Pacific Northwest.
Let's start a project together!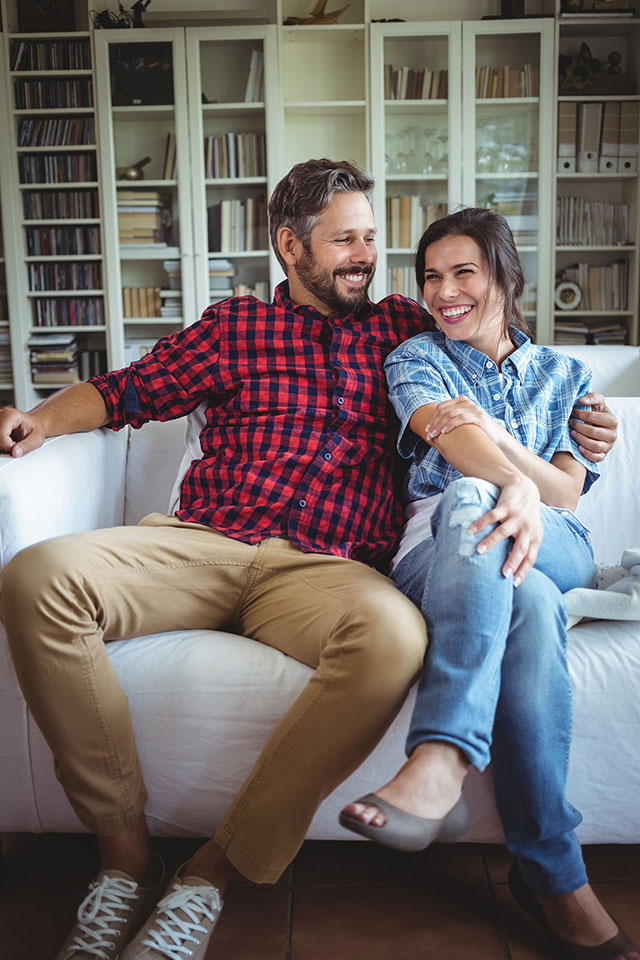 The Best Neighborhoods in Bellevue, WA
Bellevue is a community of diverse and vibrant neighborhoods—each with their own unique character and identity and serving a diverse community with connections to schools, stores, parks, trails and the great outdoors.
Here are a few of the top neighborhoods that continuously attract interested homebuyers:
BelRed
Bridle Trails
Cougar Mountain / Lakemont
Crossroads
Downtown
Eastgate & Factoria
Lake Hills
Newport
Northeast Bellevue
Northwest Bellevue
Somerset
West Bellevue
West Lake Sammamish
Wiburton
Woodridge
Learn more about the 16 distinct neighborhoods to explore in Bellevue, WA.
Home Values in Bellevue, WA
In the last 10 years, Bellevue has experienced some of the highest home appreciation rates of any community in the nation. Bellevue real estate appreciated 109.00% over the last ten years, which is an average annual home appreciation rate of 7.65%, putting Bellevue in the top 10% nationally for real estate appreciation. 
Single-family detached homes are the single most common housing type in Bellevue, accounting for 49.39% of the city's housing units. 
According to Movoto, the median in Bellevue went up 4% from April to May 2021. Bellevue's home resale inventories is 179, which increased 26 percent since April 2021. The median list price per square foot in Bellevue is $550. April 2021 was $594.  
Custom Home Building Process
Building a custom home is an exciting opportunity to build a home that is not only one-of-a-kind but completely designed and built to fit your lifestyle and design sensibilities.
When you choose to build a custom home with Damskov Construction, you are assured of receiving a home that is beautiful, functional, and exquisitely tailored to meet you and your family's every desire.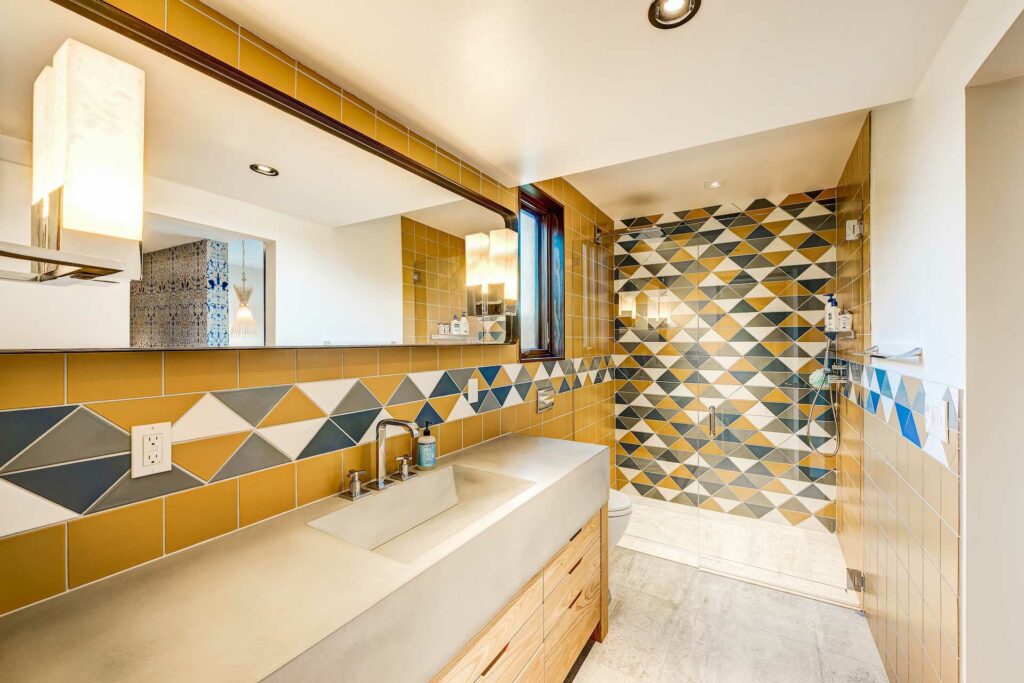 Our Process Is Simple.
Phase 1: Pre-Construction Services
Designed to ensure clear expectations, thorough planning, and most importantly no surprises:
Scope Discovery
Design Guidance
Informed Estimating
Value Engineering
Phase 2: Construction Services
Designed to ensure the highest quality, most efficient, and hassle-free build of your luxury custom home.
Phase 3: Post-Construction Services
Client Satisfaction Survey
Warranty Check-Ins
Reviews and Referrals
Build Your Custom Home in Bellevue, WA

Let's talk! To see if we're the right fit for you, we encourage you to schedule an in-person or virtual meeting and get to know us personally. Also, check out our client references and credentials.
We are proud to serve homeowners in Bellevue, WA and the Pacific Northwest with custom home building services. To learn more about our consistent construction management process in Bellevue, please contact Damskov Construction today. Call us at (425) 454-8059.